1. Here at Dejavu Technologies Limited we love the Holidays because we get the chance to express our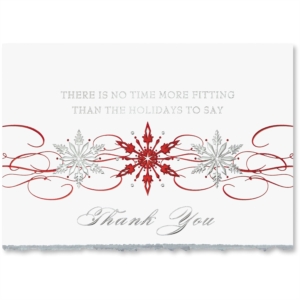 sincere gratitude for you, our clients. Best wishes for the year ahead!
2. A Merry Christmas to you, our cherished partners. We're sending you and your family heartfelt wishes for peace, joy and abundance this Holiday Season.
3. A joyous Christmas greeting to you ,thank you for your trust and belief in us. We look forward to serving you in the coming year. Remember the VAT change to 16% starts from January. Avoid Last minute Rush.
4. Because of you, every Christmas at Dejavu Technologies Limited is nicer than the last. You help make us a better company. Merry Christmas to you and yours.
5. Our business would not be able to grow and thrive without your support. Thank you for Always choosing Dejavu Technologies Limited we look forward to partnering with you in the year ahead.
6. Providing our customers with excellent service is something we strive to do all year round. We appreciate your business and wish you and yours a festive Holiday Season. Merry Christmas and Happy New year (2021). Stay and keep Safe